​
Most people will change their job 9 times during their career which is twice as much as our grandparents did! But do you think there is such a thing as changing jobs to often? Or not often enough? When do you know it is the right time to change your job, is it a feeling or do you wait for something to happen? Such as a relocation or not getting that pay rise. If you are considering a change in job, hopefully this blog will help you come to your decision.
Is it too early?
There is not a rule book that says you must stay at a job for a certain amount of time, but on average employees would stay at a job for 2 to 3 years to avoid a negative pattern appearing on their CV. However, if there are major red flags then you might want to consider your options! If you have only been at your job for a few months, try giving it some more time. Sometimes you need to iron out some teething issues or adapt to some new ways of working, but if you stick it out it should be worth it in the end. Sometimes you just need to give it time to get used to your new job. There is a lot that comes with starting a new job, which include meeting new people, different working environments, different or new management styles and the workload you are responsible for. Once you have settled in then you should be able to enjoy yourself and the role.
Most issues you might be experiencing can be easily fixed, so just take some time, do not rush anything, and do not make any rash decisions.
​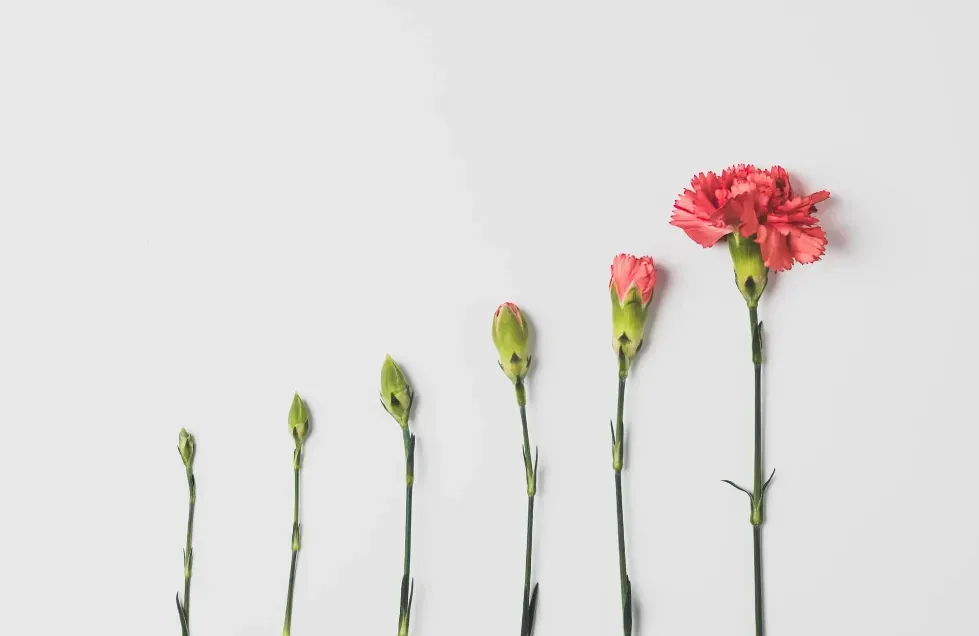 Considering leaving
If you are considering leaving your job, you should have one of two things in place. Either a new job to go to, or enough money saved up to be able to pay your bills for the next three months. If you are thinking about leaving your job, it is a wise idea to have a new job to go straight to once you leave. This will ensure that you have no gaps on your CV and that you will not have to stress about your financial commitments.
It is a good idea to have an emergency saving fund in case you need to leave your job immediately. If you need to relocate suddenly or if you need to look after a sick family member. That way you have some money saved up and you do not feel forced to stay in your job. You never know what might happen in the future (I think we have all learnt that from 2020) and it is always good to have a backup in case your plans change.
​
Staying in a role for too long
If you are a very ambitious person and you have been stuck in the same job role for several years, it might be time to consider trying to find a new role. If you are happy in the job that you are in and it pays well, and it fulfils you, then you have no need to worry. But if you went into this job role with the promise of progression and this has not materialised in the timeframe suggested, then something might need to change.
Make sure you are clear in your own mind on the reasons why you want to move on from your current role. Maybe make a list of pros and cons for your current job so you have a visual guide as to why you might want to leave. If after doing that, you choose that you want to leave, then make a list of the key things you want in your new role. This will help you to find the perfect job. The clearer you are on what you want the easier it will be to find a company that ticks all your boxes. Top tip, think about why you left your previous company to ensure you do not make the same mistake twice.
​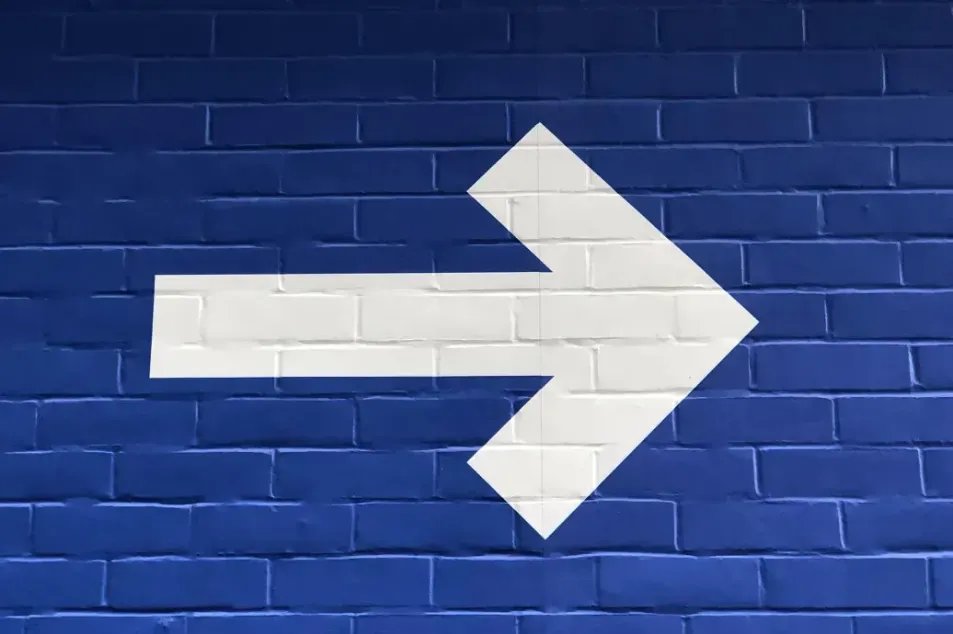 Start the hunt for your new job
Once you have decided to leave your role, then the hunt can begin. Try to start the search before you leave your job but if you are unable to, just start as soon as possible. Not all jobs are advertised, many recruiters will headhunt, or they will recruit via word of mouth, so try to build up your network and let people you trust know that you are looking out for a new job. Try revamping your LinkedIn profile and pair this with a professional profile picture as this has been proven to aid your search. Make sure your CV is completely up to date, with no spelling mistakes or errors. Check that your contact information is all up to date and correct. You do not want to apply to a number of vacancies and realise that they do not have a way of contacting you.
Once you have landed an interview, take a look at questions commonly asked as this could allow you to create a rough idea of how you will answer these questions. You want to do your best in every interview, even if you turn up and think 'this place is not for me', you never know what other opportunities could follow from this interview.
​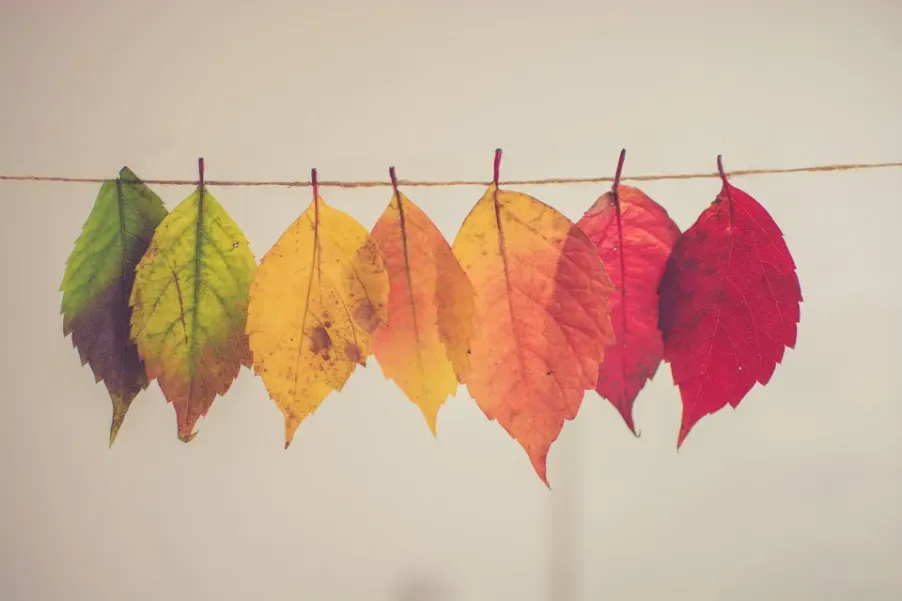 You never know what might happen in life, so always have a back up plan and always keep your options open. Make sure you do not make a rushed decision to leave your job as the problem may be fixable. Just take some time, weigh out your options and then make your decision. It may help to voice your concerns to your support network as their opinions could help and support you. Remember, even if you are happy in your job, that does not mean you have to stay there forever. A new opportunity could come knocking at any moment!!